Connecting the best minds of today with the brightest of tomorrow to achieve socio-economic prosperity and youth development.
2016 in numbers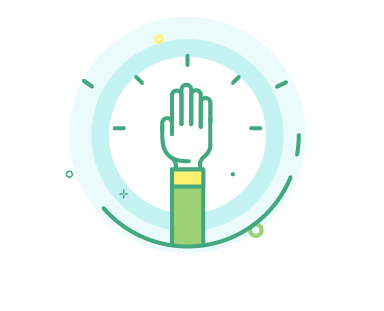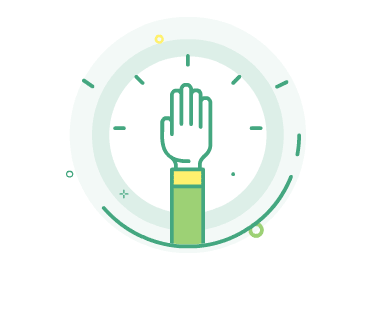 volunteers delivering programs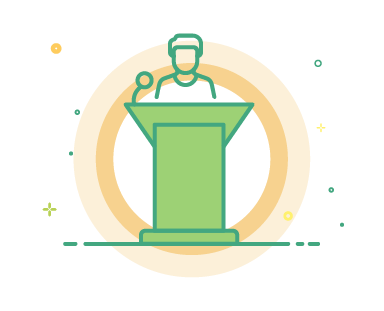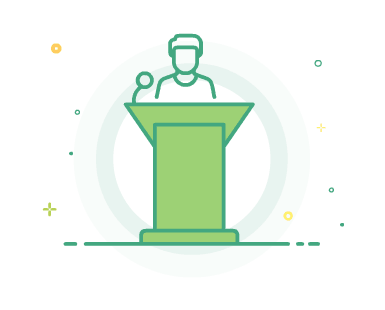 students reached through competitions and conferences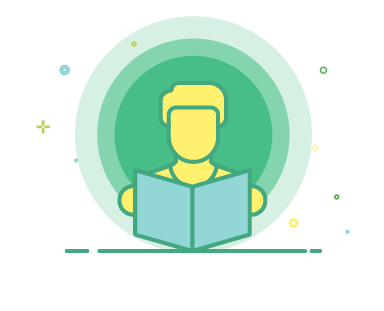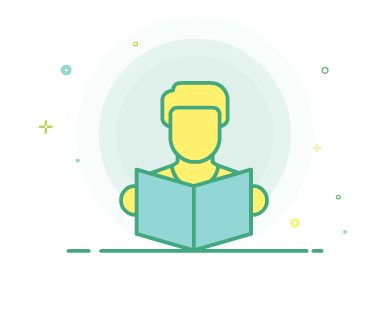 students empowered through INJAZ programs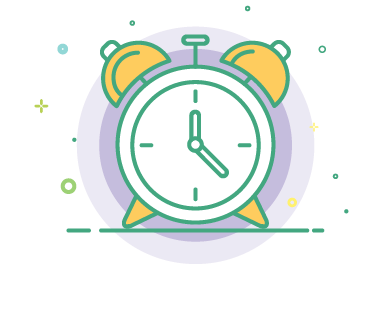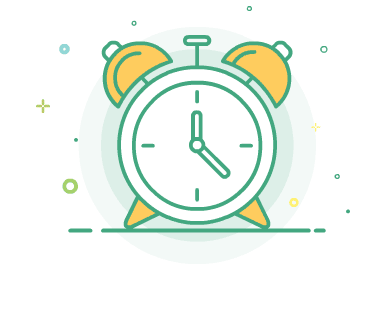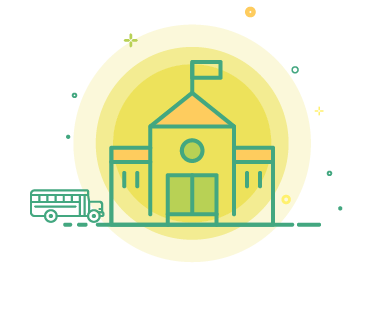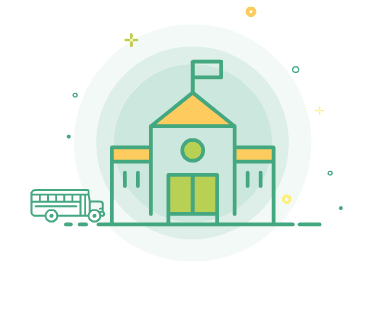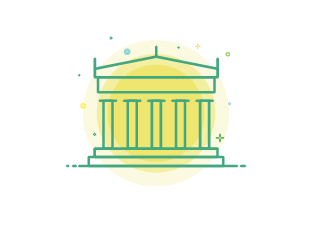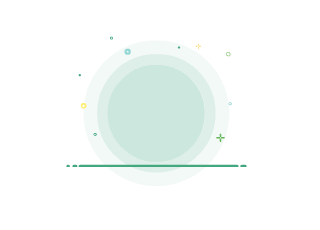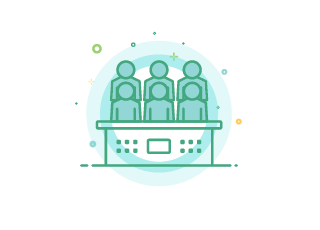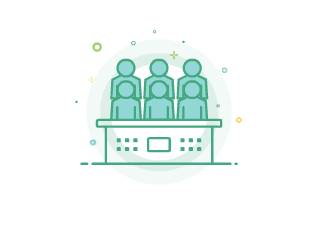 Board members support the INJAZ mission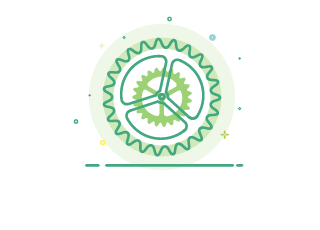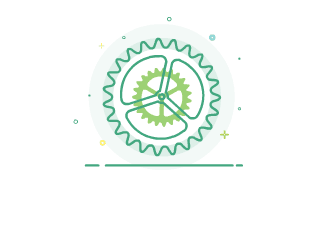 staff members working behind the scenes to make INJAZ happen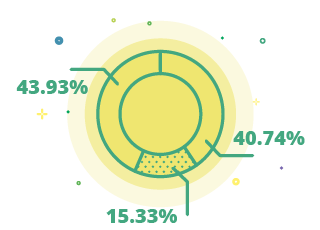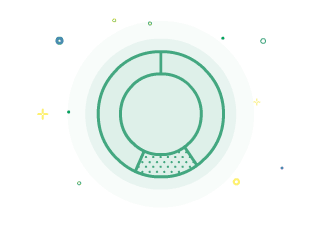 Entrepreneurship 40.74%
Financial Literacy 15.33%
Work Readiness 43.93%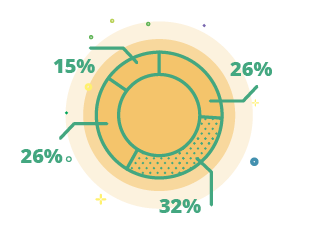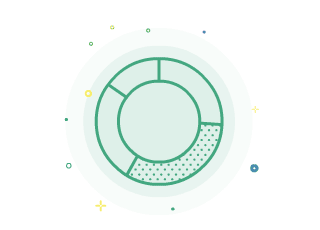 Elementary Students 26%
Middle Grade Students 32%
High School Students 26%
Graduate Students 15%
Injaz in the Classroom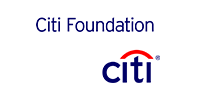 Over the 2015-16 academic year, the Citi Foundation continued their ongoing partnership with INJAZ to implement the Youth Entrepreneurship Program as part of a global grant with JA Worldwide, a comprehensive suite of programs including Company Program and Innovation Camp. Citi volunteers joined INJAZ's network to provide a mixture of high-impact, one-day sessions and long-term mentorship for student companies to 8,861 students in Algeria, Bahrain, Egypt, Kuwait, Lebanon, Morocco, Qatar and UAE. Additionally, the Citi Foundation sponsored the Remarkable Customer Service Award at the 2015 Regional Company Competition in Oman, awarded to Bahraini school company 3DOTs.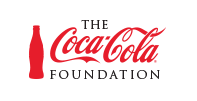 The Ripples of Happiness program, implemented through the Coca-Cola Foundation, targeted students at universities in Palestine and Saudi Arabia with a six-week program designed to foster social responsibility, entrepreneurship and workforce readiness. This academic year saw the conclusion of the 2015 grant that reached 2,665 students and the beginning of the 2016 grant for 351 students, mentoring them in the process creating a product designed to benefit their communities. The winning submission from the 2015 competition, Melody of Happiness from Birzeit University in Palestine, won seed funding to make their product a reality.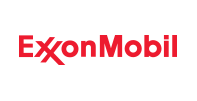 INJAZ Al-Arab and ExxonMobil completed a two year grant dedicated to the establishment of an updated high school curriculum for Company Program and for the first time, a unique university edition of the program. In addition, the grant enabled INJAZ to create a digital platform to supplement the program material and increase student engagement. The program was piloted in Egypt, Qatar, Saudi Arabia and United Arab Emirates in 2015-16, benefitting 29 student teams and more than 325 young people to form student businesses and take them through the entire lifecycle of a company.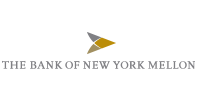 Be Entrepreneurial is a program that introduces students to the essential elements of developing a practical business plan and then challenges them to start an entrepreneurial venture while still in high school, supported by United Way Worldwide on behalf of the generosity of Bank of New York Mellon. The program covers important lessons on advertising, competitive advantages, financing, marketing and product development. Through this grant, INJAZ Lebanon and INJAZ Egypt impacted 1,300 youth during the course of the 2015-16 academic year.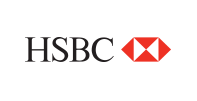 JA More Than Money is a program supported by HSBC that teaches children about money basics – earning, spending, sharing and saving. It features six one-hour sessions each including interactive volunteer-led business and community games that are designed to help students learn the significance of money management. The program also provides take-home materials that allow students to share their new knowledge with family and friends. Volunteers are essential to the success of JA More Than Money, as they bring different perspectives and unique professional experiences to each and every session. This year saw the program implemented in 32 countries globally, with Algeria, Bahrain, Egypt, Lebanon, Qatar, and UAE representing MENA, impacting 8,089 youth in the region.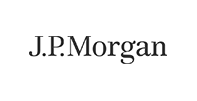 In collaboration with Education for Employment and the International Youth Foundation, JP Morgan helped INJAZ Al-Arab teach workforce readiness skills to 1,000 students in Egypt and Saudi Arabia through the Steer Your Career program and conducted a Labor Market Assessment of Egypt and Saudi Arabia. Via six weekly sessions each semester, students learned how to search for a job, as well as the soft skills needed to succeed in one.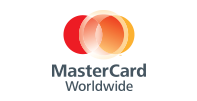 This academic year, MasterCard and INJAZ completed the 2015 grant for the It's My Business program in Bahrain, Egypt, Lebanon, Qatar, Saudi Arabia, and the United Arab Emirates. It's My Business works with students in 6th, 7th and 8th grades to provide entrepreneurship curriculum to 17,793 youth during the year.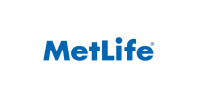 MetLife's global partnership with JA Worldwide under the LifeChanger Grant continued in 2015-16 to support programs in Egypt, Lebanon and UAE. 7,930 students were impacted with a variety of financial literacy and entrepreneurship programs, including JA Personal Finance, JA Career Success and JA Be a Leader.
Injaz Entrepreneurship
INJAZ Al-Arab 9th Annual Young Entrepreneurs Competition
Our memorable 9th Annual Young Entrepreneurs Competition was hosted in Oman under the patronage of His Highness Mr. Faisal Bin Turki Al Said.
ripples of happiness
RIPPLES OF HAPPINESS
Ripples of Happiness, jointly developed with the Coca-Cola Foundation, is a youth empowerment program that emphasizes social responsibility and entrepreneurial skills.
Partners and Sponsors
Board of Directors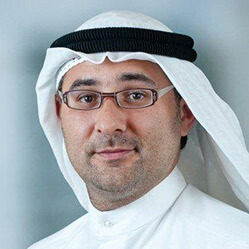 Abdul Aziz Al-Yaqout
Senior Partner, Meysan Partners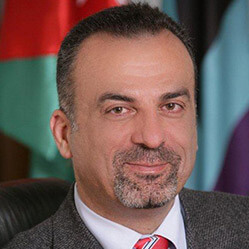 Abdul Malek Al Jaber
President & Managing Partner, Peppers & Rogers Group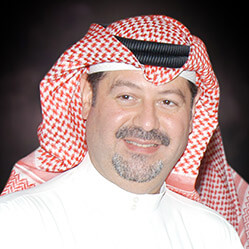 AbdulKareem Abu Alnasr
Founder & Chairman of the Board, INJAZ Saudi Arabia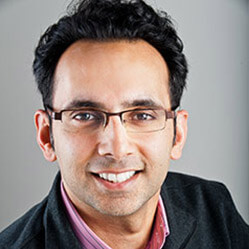 Asheesh Advani
President and CEO, JA Worldwide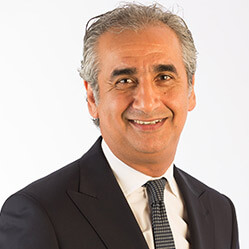 Bashar AlKadhi
Chief Executive Officer, Middle East, Africa & Turkey, Hill+Knowlton Strategies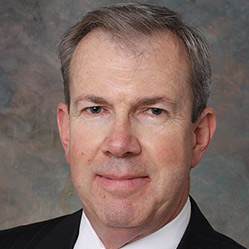 Bernard J. Dunn
President, Boeing Middle East
Vice President, Boeing International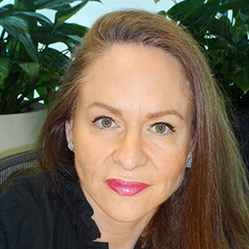 Carmen Haddad
Chief Executive Officer, Citibank, N.A. - Qatar Branch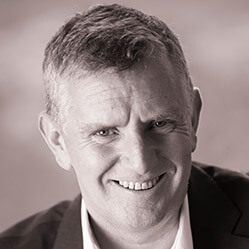 David Leman
Chief Human Resources Officer, Middle East and Africa, Marriott International, Inc.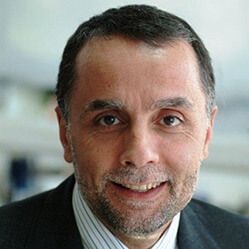 Fadi Ghandour
Founder & Vice Chairman, Aramex
Executive Chairman, Wamda Capital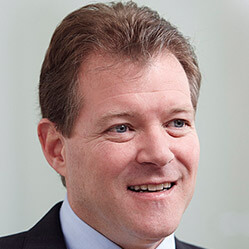 Frederic Sicre
Executive Director, Abraaj Capital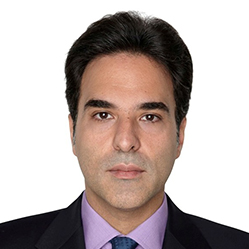 Mazen Hayek
Official Spokesman and Group Director of Commercial, PR & CSR, MBC Group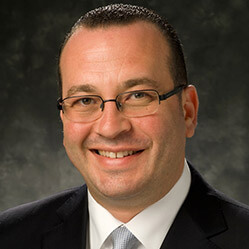 Mazin Manna
Chief Executive Officer, Middle East & North Africa, Credit Agricole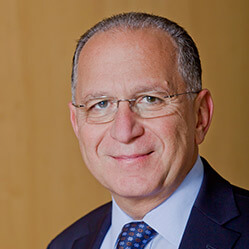 Nabil Habayeb
President & CEO, General Electric Middle East, North Africa & Turkey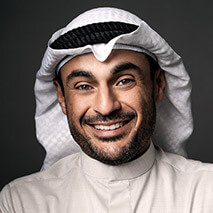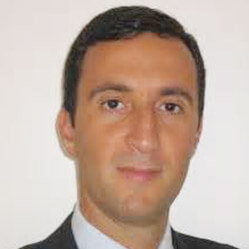 Omar El Hamamsy
Director, McKinsey & Company Middle East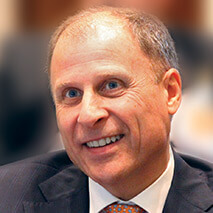 Omar Fahoum
Chairman of the Board & CEO, Deloitte & Touche M.E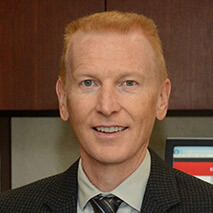 Paul Theys
President, ExxonMobil Al Khalij Inc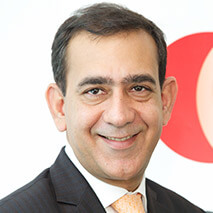 Raghuvir Malhotra
President, Middle East & Africa, MasterCard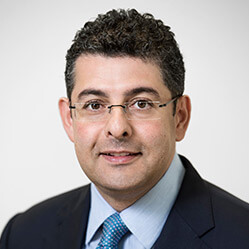 Ramzi Abdeljaber
Managing Director, InvestCorp Bank B.S.C.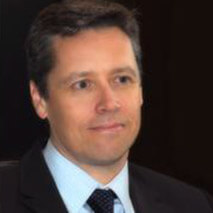 Robin Jones
Deputy Chief Executive Officer, HSBC Bank Middle East Limited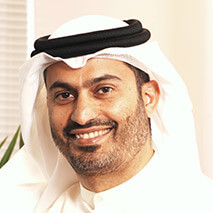 Sheikh Khaled Bin Zayed Al Nehayan
Chairman & Founder, Bin Zayed Group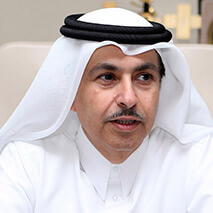 Sheikh Soud Bin Nasser Al Thani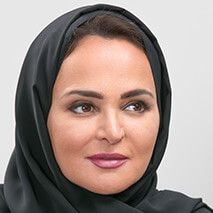 Sheikha Hanadi Nasser Bin Khaled Al Thani
Founder & Chairperson, Amwal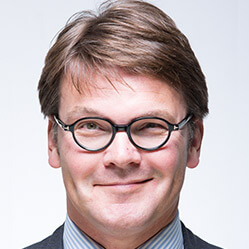 Sjoerd Leenart
Senior Country Officer for Middle East, Africa & Turkey, J.P. Morgan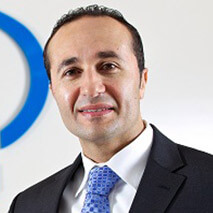 Taha Khalifa
Regional Director, Intel Corporation Middle East and North Africa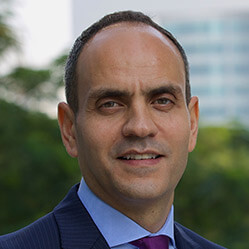 Tarek Sherlala
Managing Director & Head of Asset Servicing, Bank of New York Mellon MEA
Injaz Team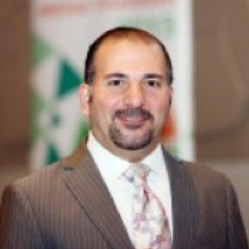 Akef Aqrabawi
President and CEO, JA Middle East/ North Africa, INJAZ Al-Arab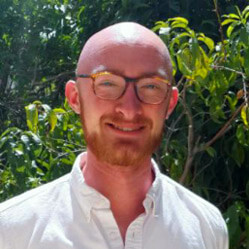 Christian Neumeister
Regional Business Development Officer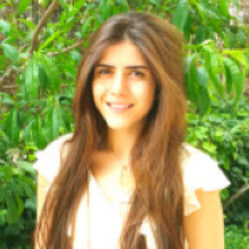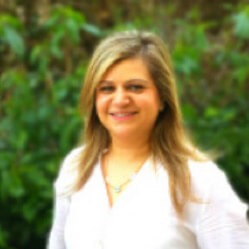 Dima Masri
PR & Communications Manager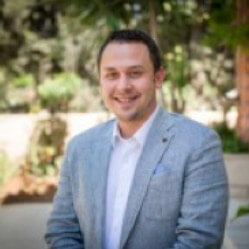 Nickolas Neibauer
Chief Development Officer
Nicola Dihmes
Regional Operations Manager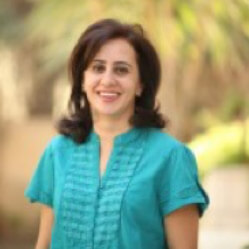 Rawan Naber
Finance & Administrative Manager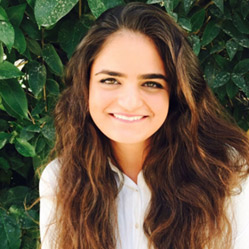 Shahad Haswa
Marketing & Branding Officer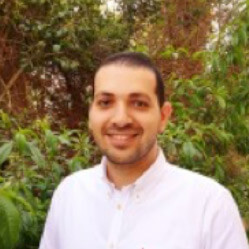 Tamer Zumot
Grants & Projects Manager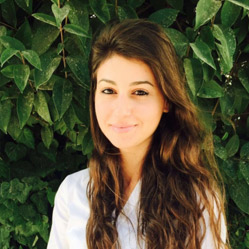 Tina Burtamekh
Finance and Administrative Officer